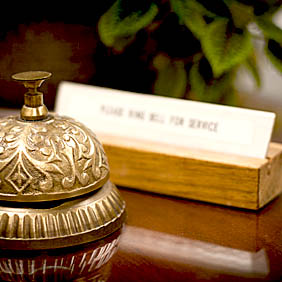 About the Firm
Founded by Joseph Bilodeau and Robert Wells (retired) in 1984, Bilodeau, Wells & Company, P.C. has steadily grown with quality long-term clients. These include small single-owner, to large multi-owner, multistate, international businesses having sales in excess of $100 million. The firm has expertise in a wide variety of industries, including manufacturing, wholesale and distribution, retail, construction and development, extractive industries, software/technology, and medical and dental practices.
We are located in downtown Essex Junction in northwestern Vermont, about 10 miles from Lake Champlain.
The firm consists of over 20 professionals. Our growing client base extends beyond the Vermont borders into various parts of the country and Canada.
The firm expertise covers a wide range of services and industries. We have corporate and individual tax specialists, estate and retirement planning and compliance experts and a Certified Valuation Analyst to perform business valuations. We have staff experienced with various accounting software and a full staff of accounting, auditing and general practitioners. We also network with key insurance, legal and finance professionals in resolving our clients' business problems.