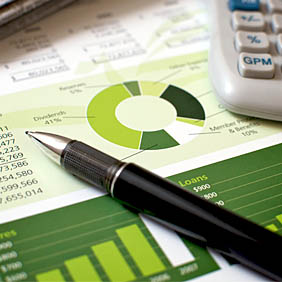 Pension and
Profit Sharing Plans
Pension Plan Audit Services: IRS and DOL regulations regarding Pension Plan compliance are becoming increasingly strict and failure to comply can be costly to your business. Let our trained staff assist you with a pension plan audit. We maintain a membership in the AICPA's Employee Benefit Plan Audit Quality Center.
Implementing the right retirement plan can be critical to the success of your business. Given the complexity of the various plans, determining which plan best suits your needs can be overwhelming. We can work with you to evaluate the benefits and impact of each option. We will help you prioritize the goals of the company, its owners and employee, to help choose the correct path for your overall needs.