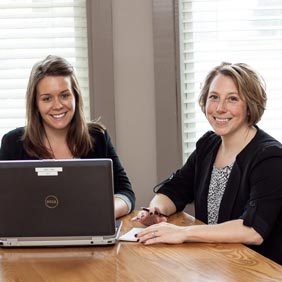 Opportunities
At Bilodeau Wells & Company, we understand the connection between hiring and developing talented and motivated staff and maintaining our ability to deliver the highest quality of service to our clients.
We offer professionals who join our staff the opportunity to gain experience with a wide variety of services and to work with clients in a broad range of industries. We offer an atmosphere in which associates work in a collaborative environment, interact directly with clients, and enjoy a healthy work-life balance. Through training and experience you will further develop personal and professional competencies such as creative problem solving, teamwork, technical acumen and leadership.
We seek to hire committed and passionate professionals who not only understand the technical side of our business, but who share our interest in, curiosity about, and knowledge of our clients' businesses and industries.